At the gates of Berry and Touraine
Dive in a Bubble of history and greenery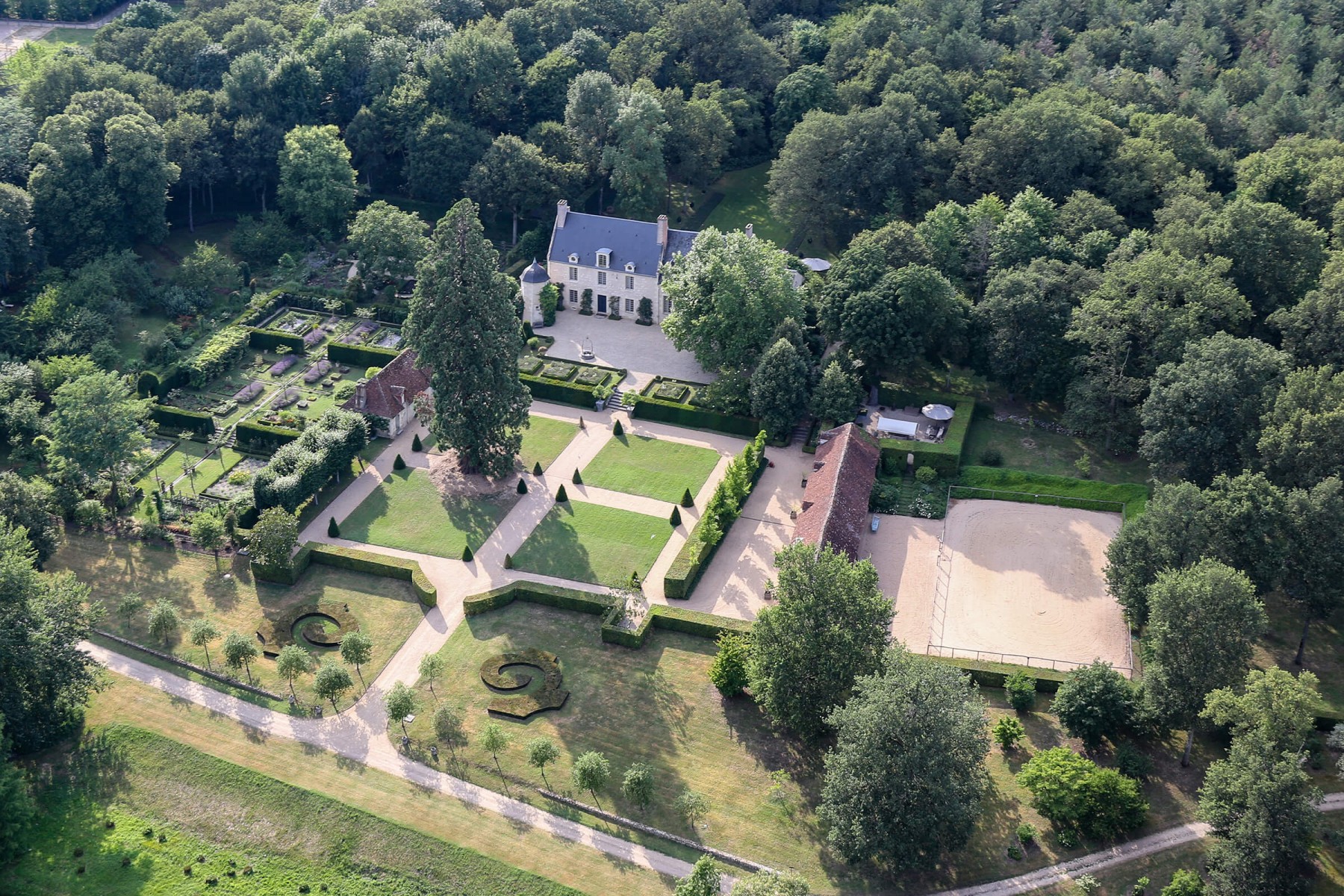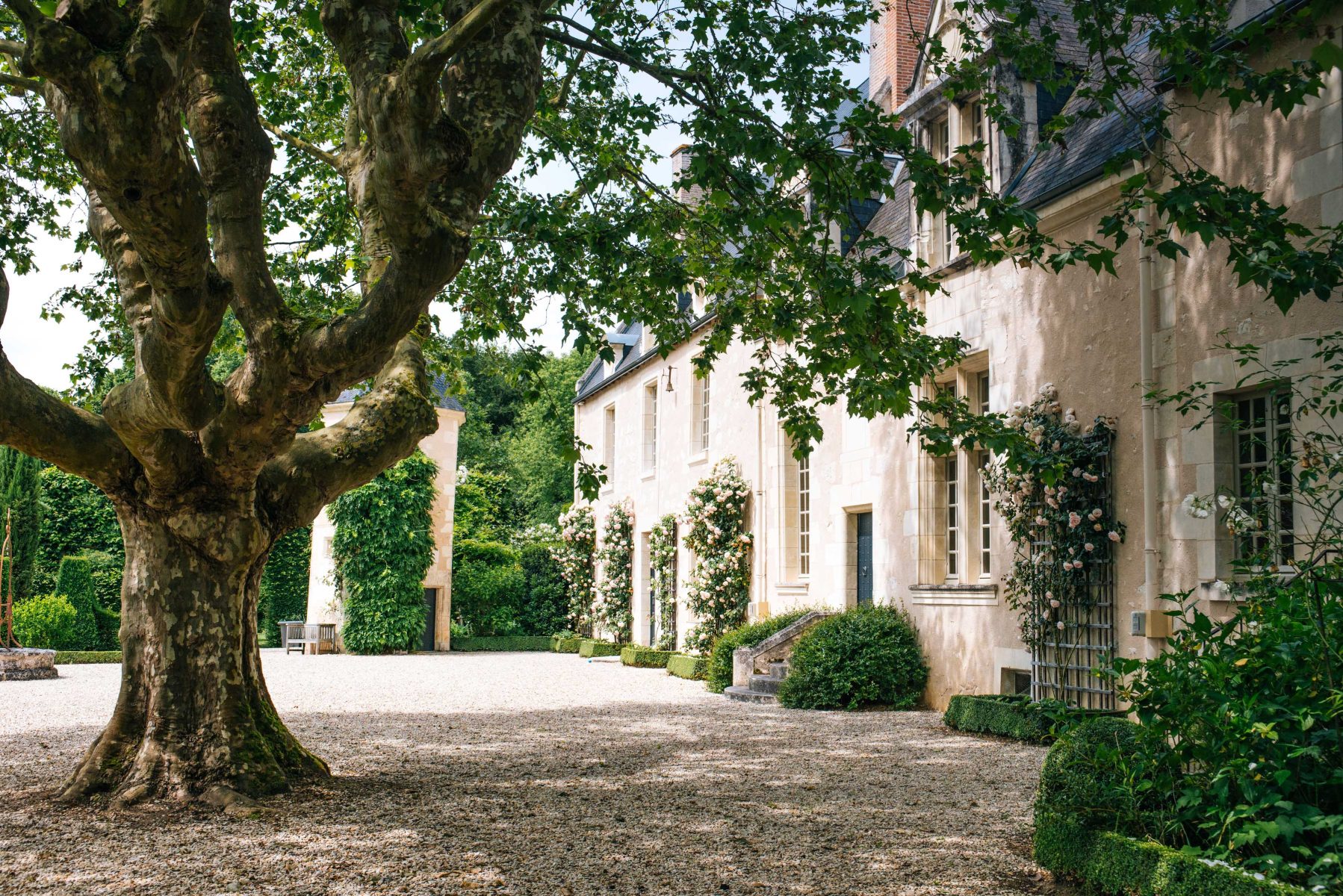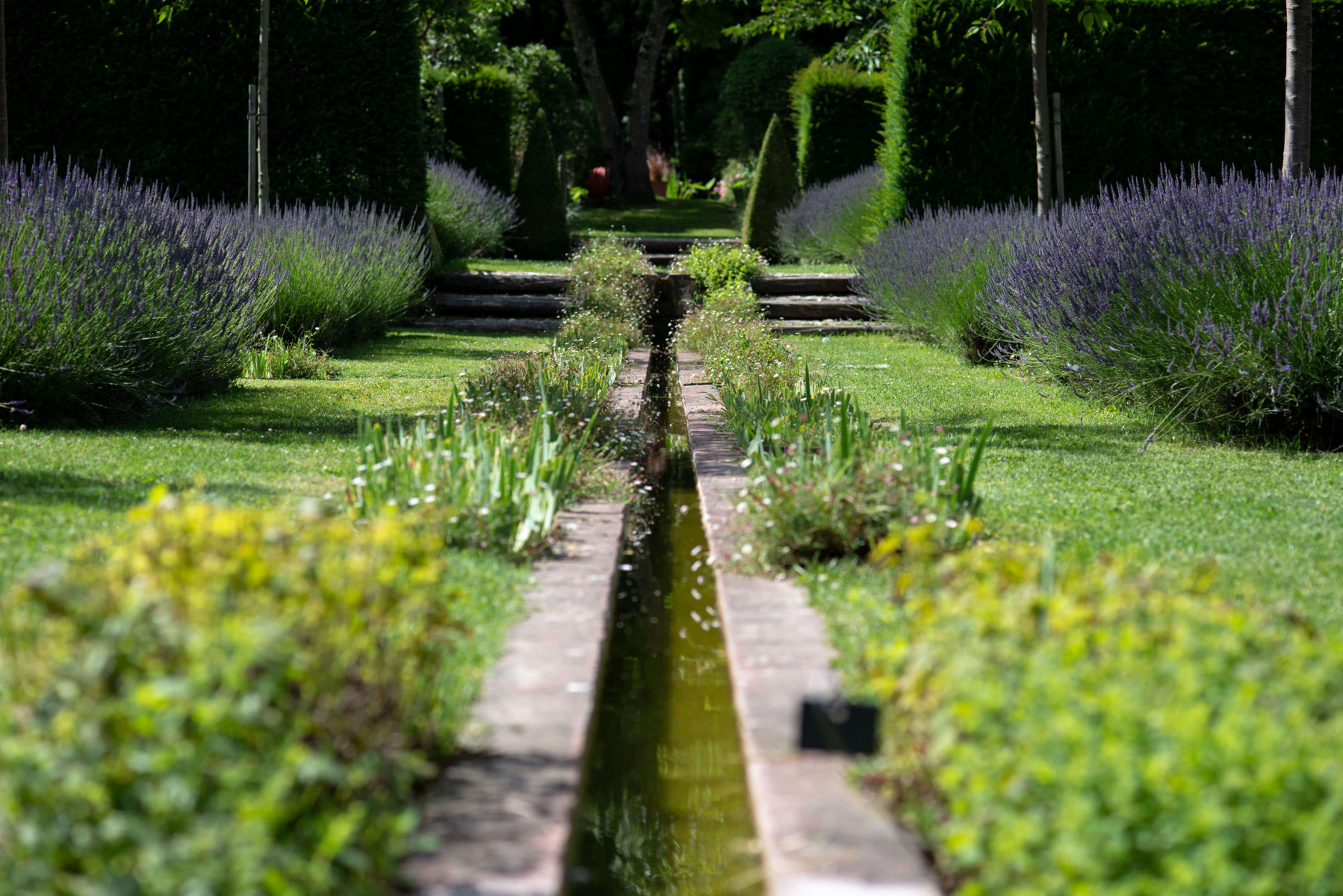 A domain cultivated since Antiquity,
In the heart of a 25 hectare wooded park, the Domaine de Poulaines, mentioned in archival documents as early as 1340, consists of atmospheric gardens and an arboretum.
Magnificent hundred-year-old trees and box trees surround a manor house with two main buildings with Renaissance frames, its Renaissance and 19th century outbuildings and its 17th century farmhouse.
For 30 years, the owners have brought this preserved place back to life by restoring the buildings and creating gardens around the descriptions and species of the 19th century.
The gardens are open from April to October and for groups, all year round by reservation
Go green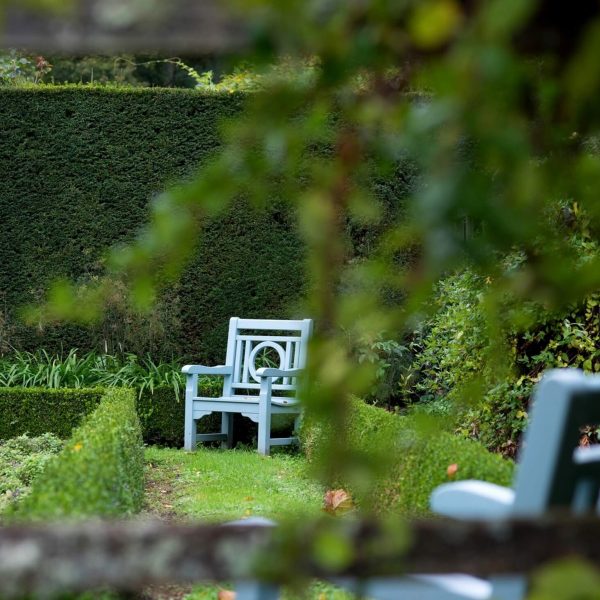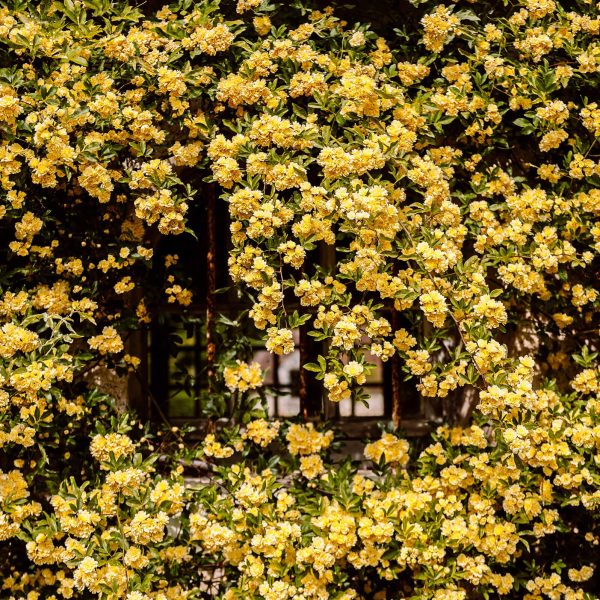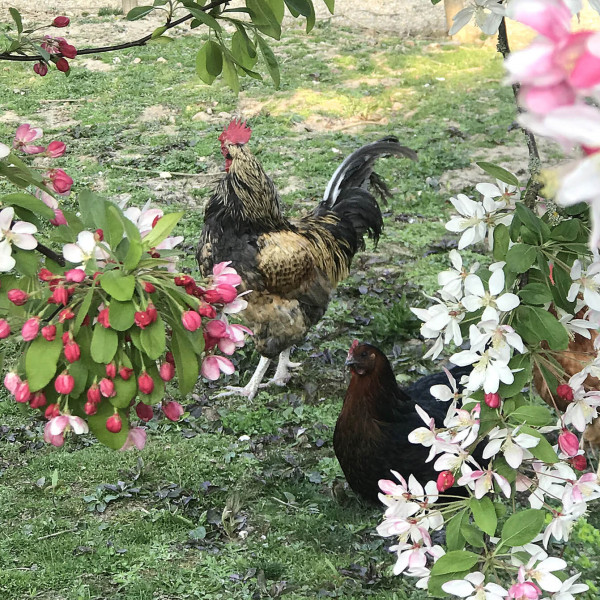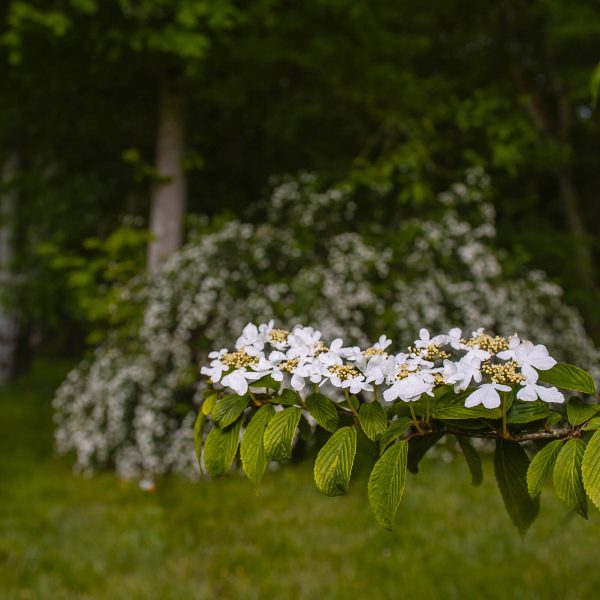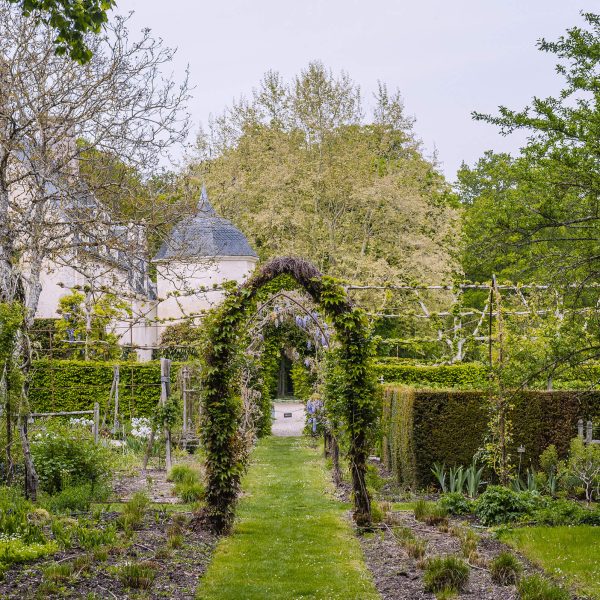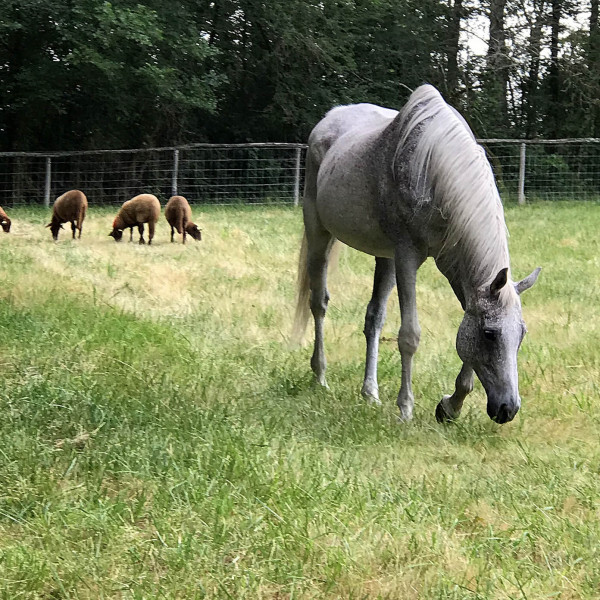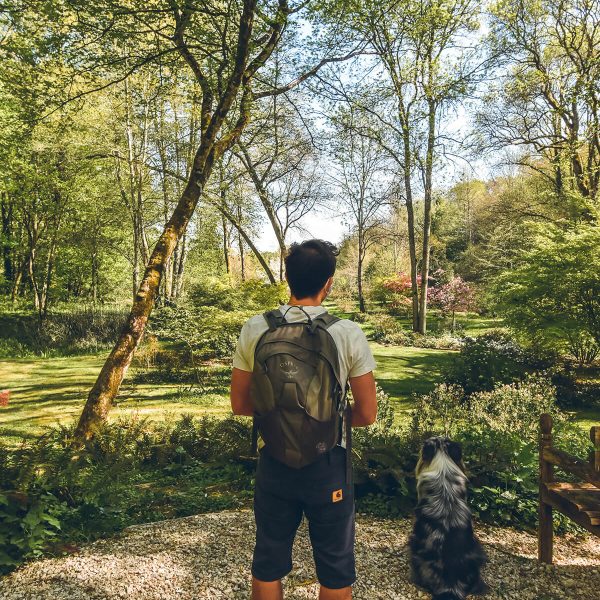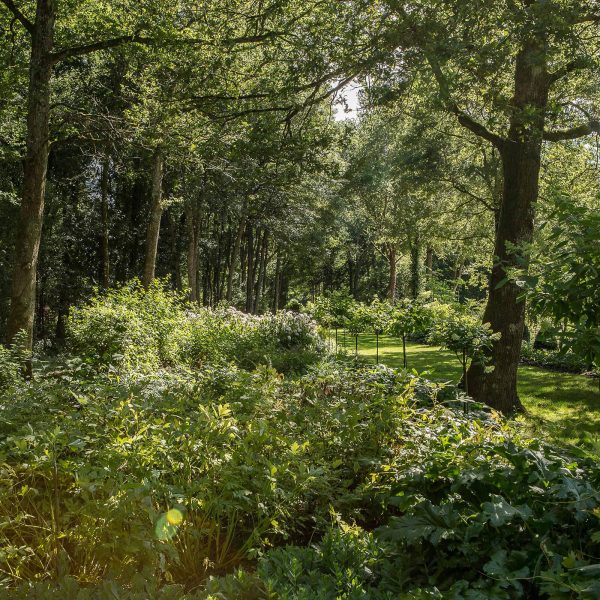 Come and discover the shimmering colors of our thousand flowers and essences, feel the freshness of our streams, our waterway and reconnect with the simple pleasure of tasting the softness of the grass under your feet.
Enjoy a fun family visit thanks to our game booklets!
Rheum Cottage
A fully equipped designer cottage whose comfort and elegance will not fail to seduce you. A warm place, ideal for recharging your batteries as a couple on weekends. Or enjoy the Loire Valley Castles and Beauval Zoo.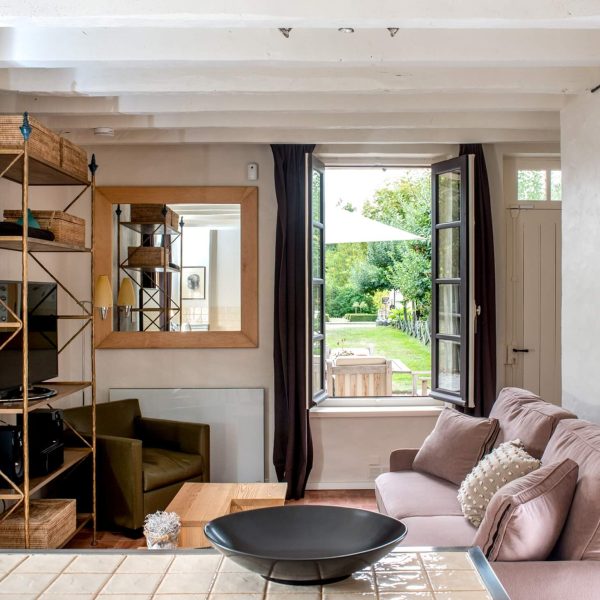 The Cottages
of the Domaine
Nishiki Cottage
Allure and style for this comfortable cottage, ideal for sharing special moments with family or friends. Enjoy the calm and the sweetness of the gardens at sunrise and sunset. And discover Sologne and Berry.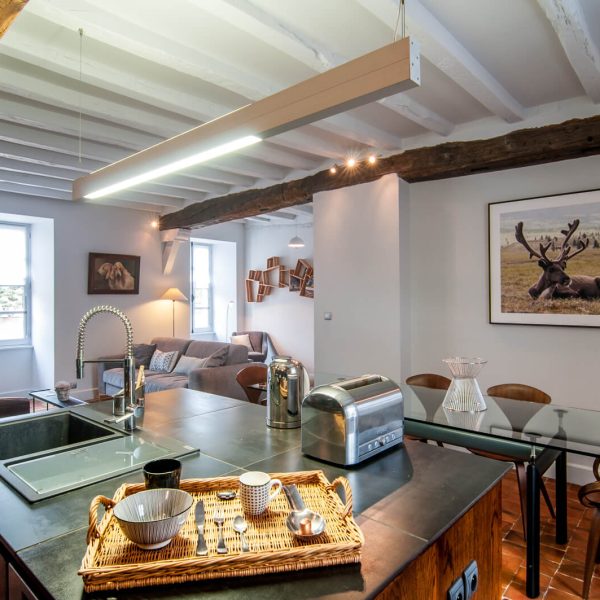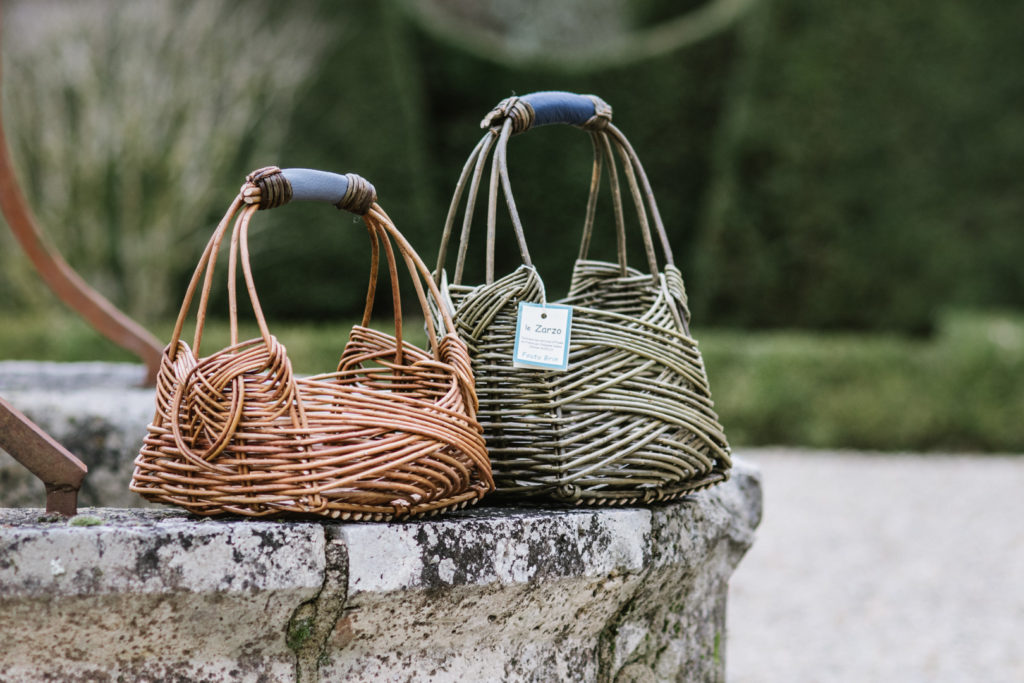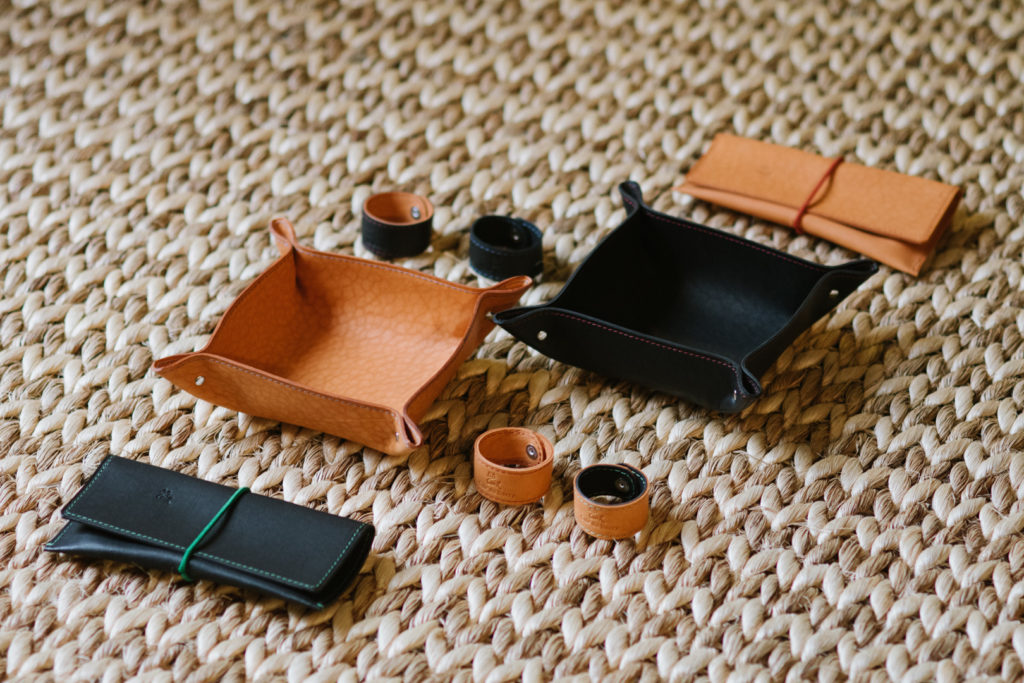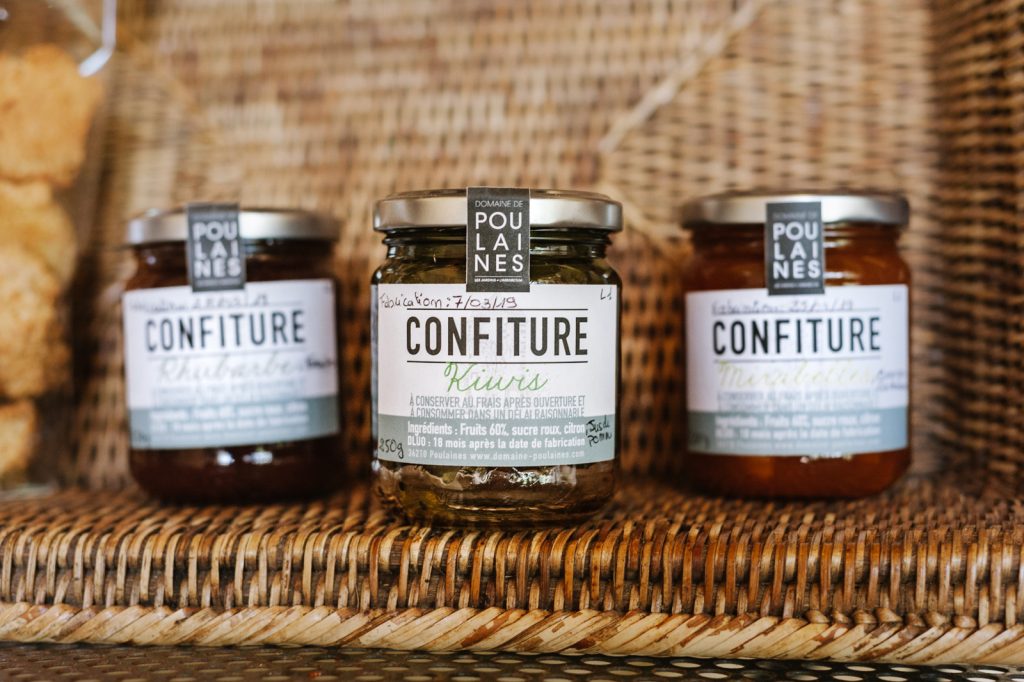 Leave with a little piece of earthly paradise thanks to our ...
Shop & Tea Room
We want to promote the many skills of our region and cultivate the art of living at the Domaine. We transform the products from the garden on site, in an artisanal way, and offer them in the tea room and in the shop.
Group visits, business seminars, shoots, product shoots ...
Seminars & receptions
Enjoy an exceptional and comfortable setting for your professional events and receptions.
All our services are tailor-made.